[rev_slider_vc alias="cleaning-service" el_class="no-margin-element"]
LOREM IPSUM DOLOR SIT AMET
Meet The Team
Lorem ipsum dolor sit amet, consectetur adipiscing elit. Aenean nec gravida enim, vehicula tristique mauris. Phasellus volutpat congue est at faucibus. Pellentesque
John Doe
General Manager
A general manager is any executive who has overall responsibility for managing both the revenue and cost.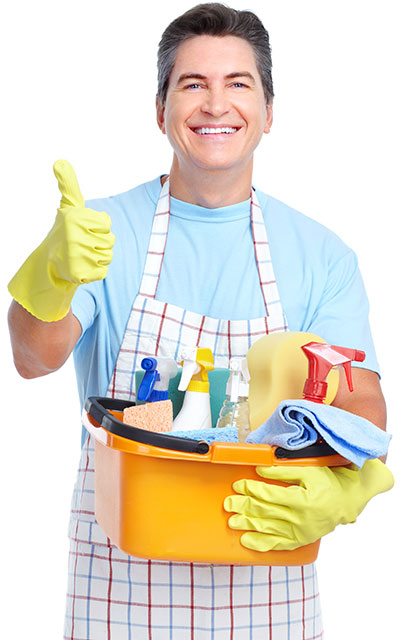 Jane Roe
Project Manager
Project managers can have the responsibility of the planning, execution and closing of any project.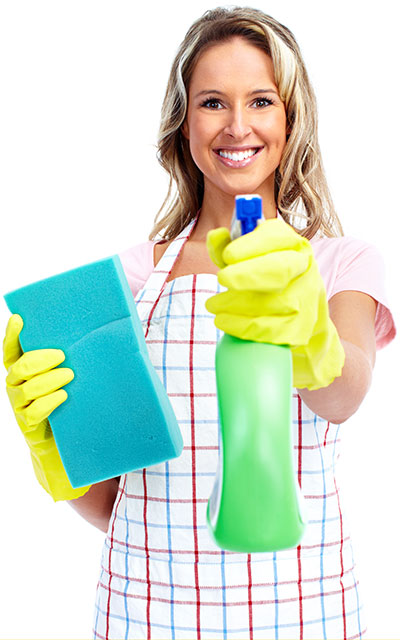 Richard Roe
Project Assistant
The personal assistant is required to do any task that the managers requires whether personal or professional.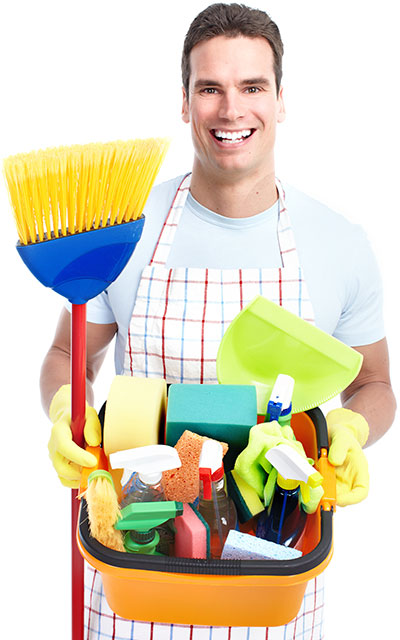 I just wanted to tell you how hugely grateful I am to you for making this theme! It is exactly what I was looking for, in fact it is the only theme that provides exactly what I want and need.
This might be the best WP theme I have ever worked with in all of my years of designing. It is SO flexible. You can pretty much do whatever you what with it.
Cleaning Services
Donec varius venenatis sem id volutpat.
Vestibulum iaculis
condimentum iaculis. Proin semper molestie diam nec laoreet. Sed tincidunt finibus ultricies.
In sollicitudin
consequat leo, et tristique arcu varius ut. Integer mauris turpis, placerat sed maximus sed, vehicula id ipsum.
Duis consequat
consequat dui, non sodales lorem finibus vitae.
LOREM IPSUM DOLOR SIT AMET
Our Clients
Lorem ipsum dolor sit amet,
consectetur
adipiscing elit. Aenean nec gravida enim, vehicula tristique mauris. Phasellus volutpat
congue est at
faucibus. Pellentesque
[ess_grid alias="lpd-roosevelt-pool"]
LOREM IPSUM DOLOR SIT AMET
Select Your Package
Lorem ipsum dolor sit amet, consectetur adipiscing elit. Aenean nec gravida enim, vehicula tristique mauris. Phasellus volutpat congue est at faucibus. Pellentesque
Chemical Service
Sub Heading
Premium Water Chemical Service
Use of Salt Chlorine Generator
Weekly Regular Filter Cleaning
Weekly Netting & Basket Service
Weekly Vacuuming & Tile Scrubbing
Monthly Cartridge Cleaning
Free Install of Salt Chlorine Generator
Skim Surface of Pool
Balancing The Water Chemistry
Chemical Service
Sub Heading
Premium Water Chemical Service
Use of Salt Chlorine Generator
Weekly Regular Filter Cleaning
Weekly Netting & Basket Service
Weekly Vacuuming & Tile Scrubbing
Monthly Cartridge Cleaning
Free Install of Salt Chlorine Generator
Skim Surface of Pool
Balancing The Water Chemistry
Chemical Service
Sub Heading
Premium Water Chemical Service
Use of Salt Chlorine Generator
Weekly Regular Filter Cleaning
Weekly Netting & Basket Service
Weekly Vacuuming & Tile Scrubbing
Monthly Cartridge Cleaning
Free Install of Salt Chlorine Generator
Skim Surface of Pool
Balancing The Water Chemistry